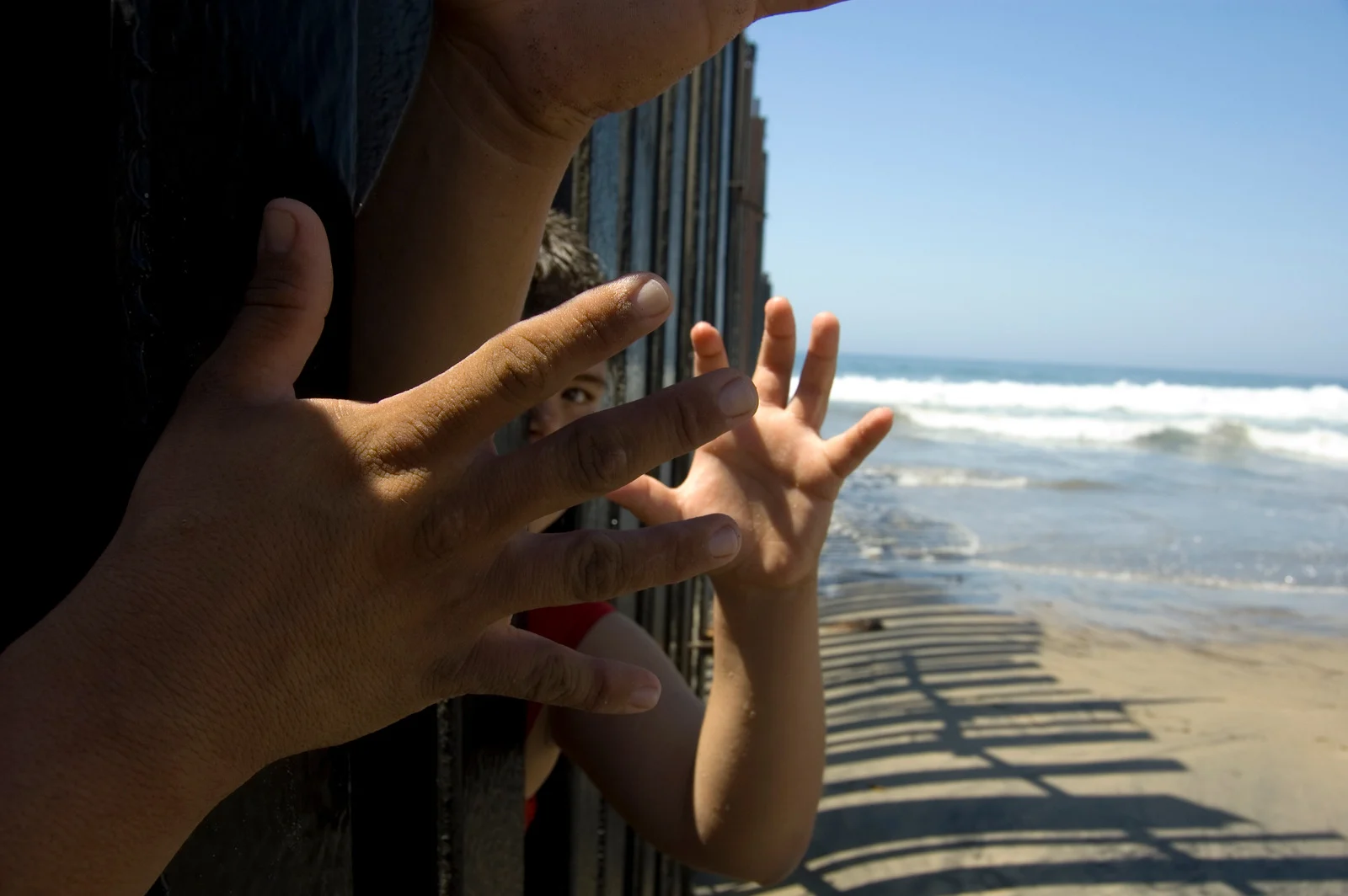 What H.O.M.E. Does
Requesting asylum and other forms of immigration protection is arduous at best. Most will be turned away before they can even apply, and the grant rate for asylum applicants is very low, especially near the southern border. One reason people lose their asylum case is that they must prove that they have been persecuted. Physical scars may be obvious, but emotional scars are not, and many flee home with no evidence of the dangers they faced, other than their stories and trauma symptoms. Individuals who have a legitimate claim for protection are often unable to establish their cases without corroborating evidence from mental health professionals trained in detecting and documenting trauma.
H.O.M.E. was created in response to requests from immigration attorneys who need trauma experts to objectively provide psychological evaluations for asylum seekers and other survivors of human rights abuses.
In creating a bridge between migrant trauma survivors and the legal system, H.O.M.E. clinicians make the asylum process more trauma-informed and therefore, fairer to the very people who need protection the most.
Trauma can interfere with testimony and impact a survivor's ability to explain their experiences to authority figures. When a licensed clinician documents a migrant's trauma and emotional needs, officials can see their situation more clearly and these decision-makers are less likely to deny cases for the wrong reasons.
H.O.M.E. is Texas based, closely engaged with changing policies, and responds quickly to needs in migrant camps or ICE detention centers.
H.O.M.E. also advocates for immigration policies that promote – rather than harm – emotional health. We are sometimes the only mental health presence in discussions with policymakers and federal agencies. We identify harmful practices such as family separation, solitary confinement, or inadequate credible fear interviews, and we call on government leaders to do better.
Request an Assessment
Nonprofit immigration attorneys and attorneys in their pro bono capacity may request a mental health assessment from H.O.M.E. Our team is experienced in addressing a variety of needs and in tailoring an individualized plan for each case.
H.O.M.E. clinicians are fully licensed mental health professionals. Many are native Spanish speakers and live in border regions, and collectively, they are licensed in more than 32 states. They have specialized training in detention assessment, cross border assessment, and unique requests that evolve with shifting policies. Experts in immigration mental health evaluation provide our clinical team with ongoing training and with a detailed review of each affidavit.
H.O.M.E. does not charge clients for our services. When possible, we ask referring agencies or sponsors to cover the direct costs. For those who can't, we meet those costs through the generosity of our donors.
Assessment requests can be made through the form below. Questions are welcome and should be directed to H.O.M.E. executive director, Jenifer Wolf-Williams, at jenifer@homemigration.org
Request an Assessment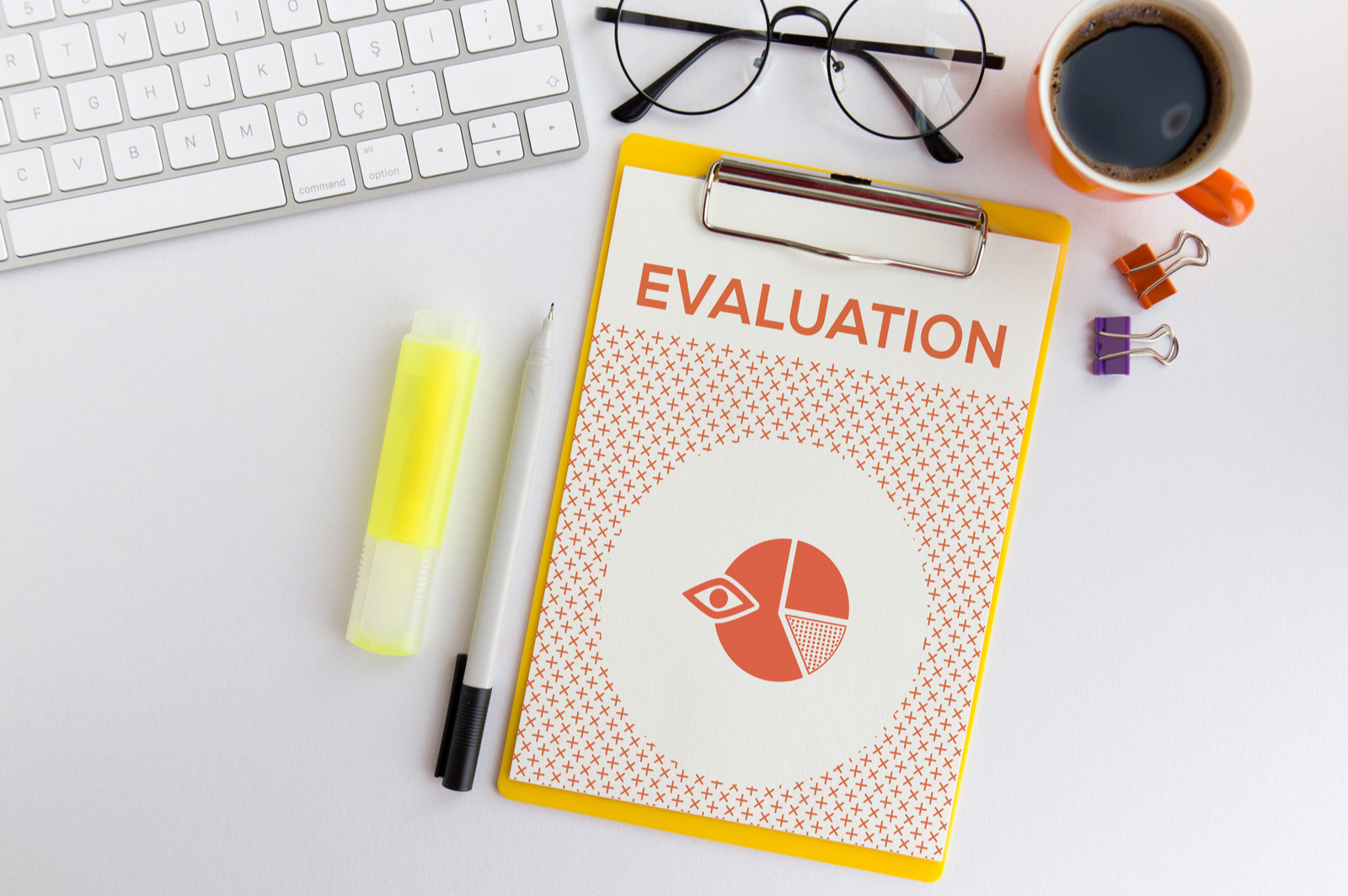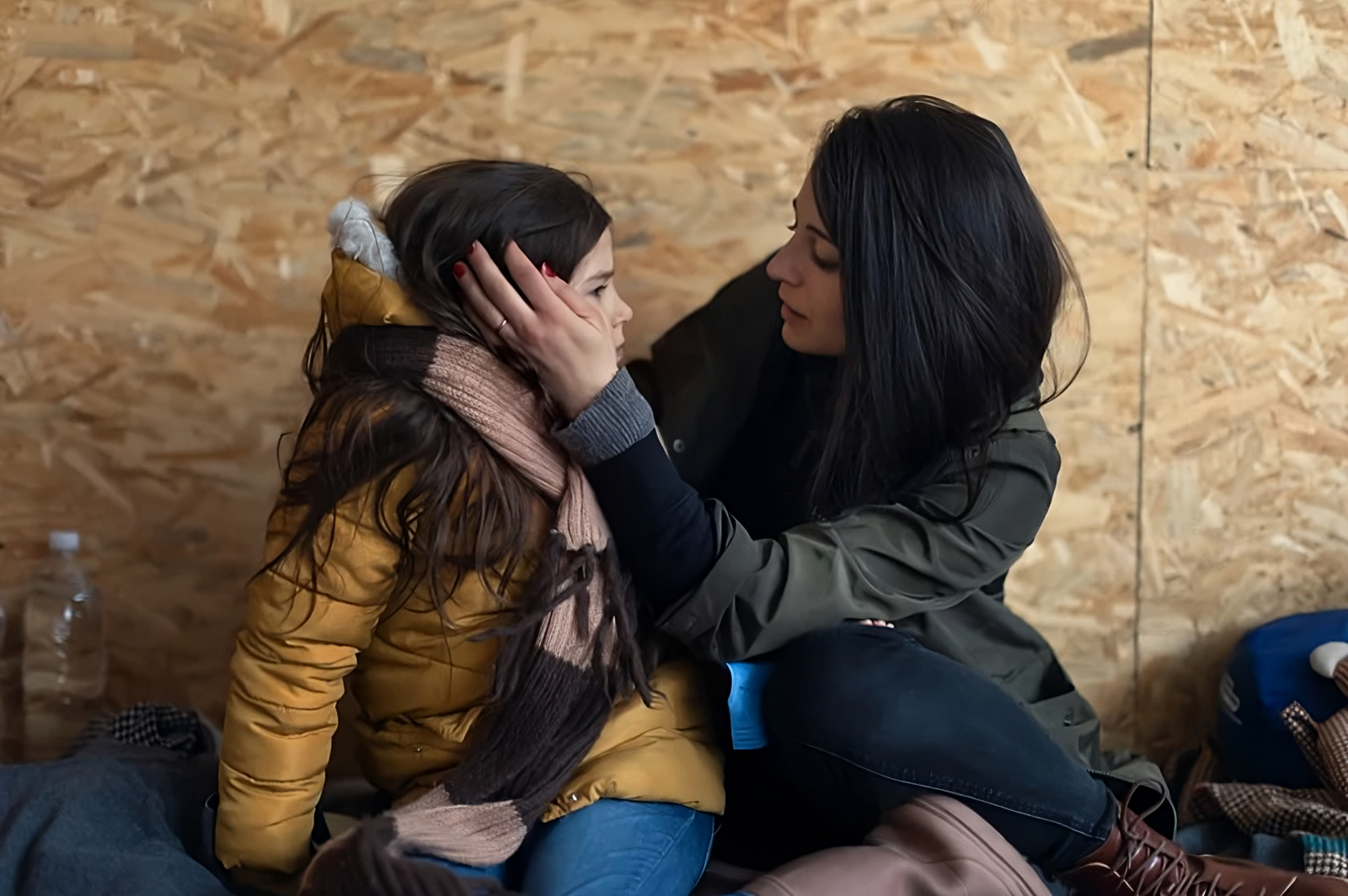 How You Can Help
Donate
H.O.M.E. provides a vital service to vulnerable asylum seekers with acute needs, and we do not charge them for this service. We depend on the generosity of donors and volunteers to keep this work going, and we are grateful for each person who steps in to help!
Donate
Funding is our greatest need and the largest barrier to expanding our work. H.O.M.E. is a 501(c)(3) public charity (EIN 85-3614204), so your donations are tax deductible. As a new nonprofit with a challenging mission, we are working hard to meet needs in the border regions, and you can be sure your donation will go a long way.
Volunteer
H.O.M.E. also relies on the generosity of volunteers, and we welcome a discussion about how your skills and strengths might be valuable to the work of H.O.M.E. Please reach out to us through the email template below.
Volunteer
Because it is essential for H.O.M.E. mental health professionals to develop specific expertise in immigration mental health assessment, we offer a modest stipend to evaluators, enabling them to participate regularly. We also welcome mental health professional volunteers who are committed to regular participation. If you are a licensed mental health professional and would like to work with H.O.M.E., please complete the form below or contact jenifer@homemigration.org with any questions.
Participate as a Mental Health Professional
Humanitarian Parole in Border Regions
H.O.M.E. clinicians document the emergency mental health needs of persons outside US ports of entry who are seeking immediate care and protection. This service can be vital to traumatized persons who are unable to access urgent care or who are especially vulnerable to their high-risk environments. The need for this service shifts with changing border policies, and H.O.M.E. responds quickly to these shifts.
Evaluations for Asylum Petitions
For asylum seekers, US entry is only the beginning. Most cases are eventually denied, and in fact, the asylum grant rate is only about 30%. However, asylum seekers represented by attorneys have grant rates around 60%, and those served by both an attorney and a health professional have grant rates near 90%. Mental health documentation gives voice to traumatized individuals who might otherwise be unable to describe their histories or explain their needs. H.O.M.E. provides similar services for immigrant victims of trafficking, crime, or domestic violence. .
Services for Detained Immigrants
Immigrants held in ICE detention centers often have urgent mental health needs, including suicide risk. Most fled trauma events in their home countries, and the detention environment brings trauma of its own. By attorney request, H.O.M.E. clinicians can document a detainee's mental health needs. We recently partnered with Innovation Law Lab to report on harmful systemic mental health conditions in the Torrance County Detention Facility (TCDF).
Executive Director
Jenifer Wolf-Williams, EdD, LPA, LPC-S
Board of Directors
David Gangsei, PhD

Board President

Ana Gomez de Torrez, EdD

Board Vice President / Board Treasurer

Linnea Rademaker, PhD

Board Secretary

Sergio Rothstein, PhD

Nicholas Rizza
Advisory Board
Judy Eidelson, PhD

Paul Zoltan, JD

Bill Holston, JD

Selma Yznaga, PhD